Combining our Strength for a Positive Future in Public Safety!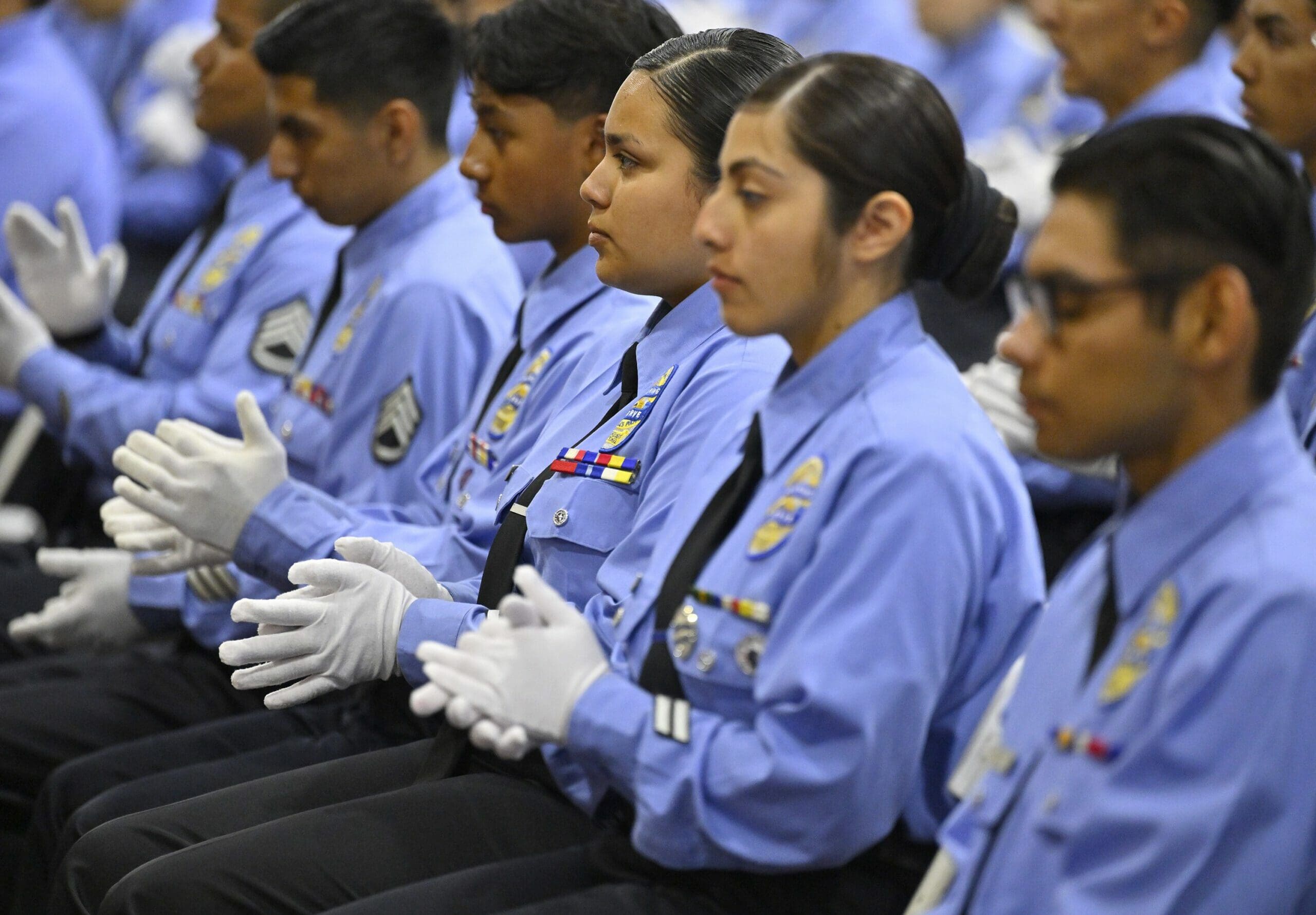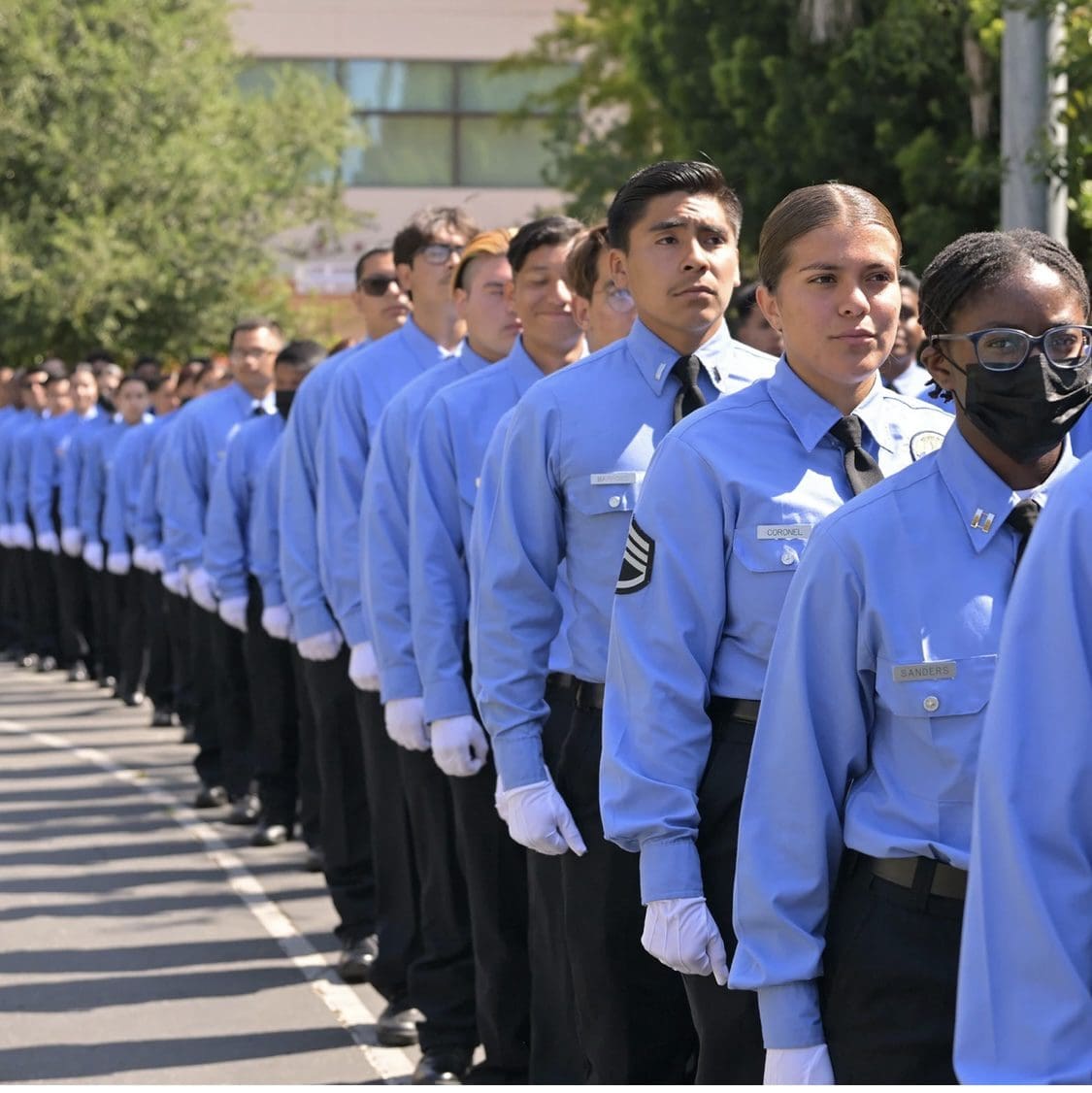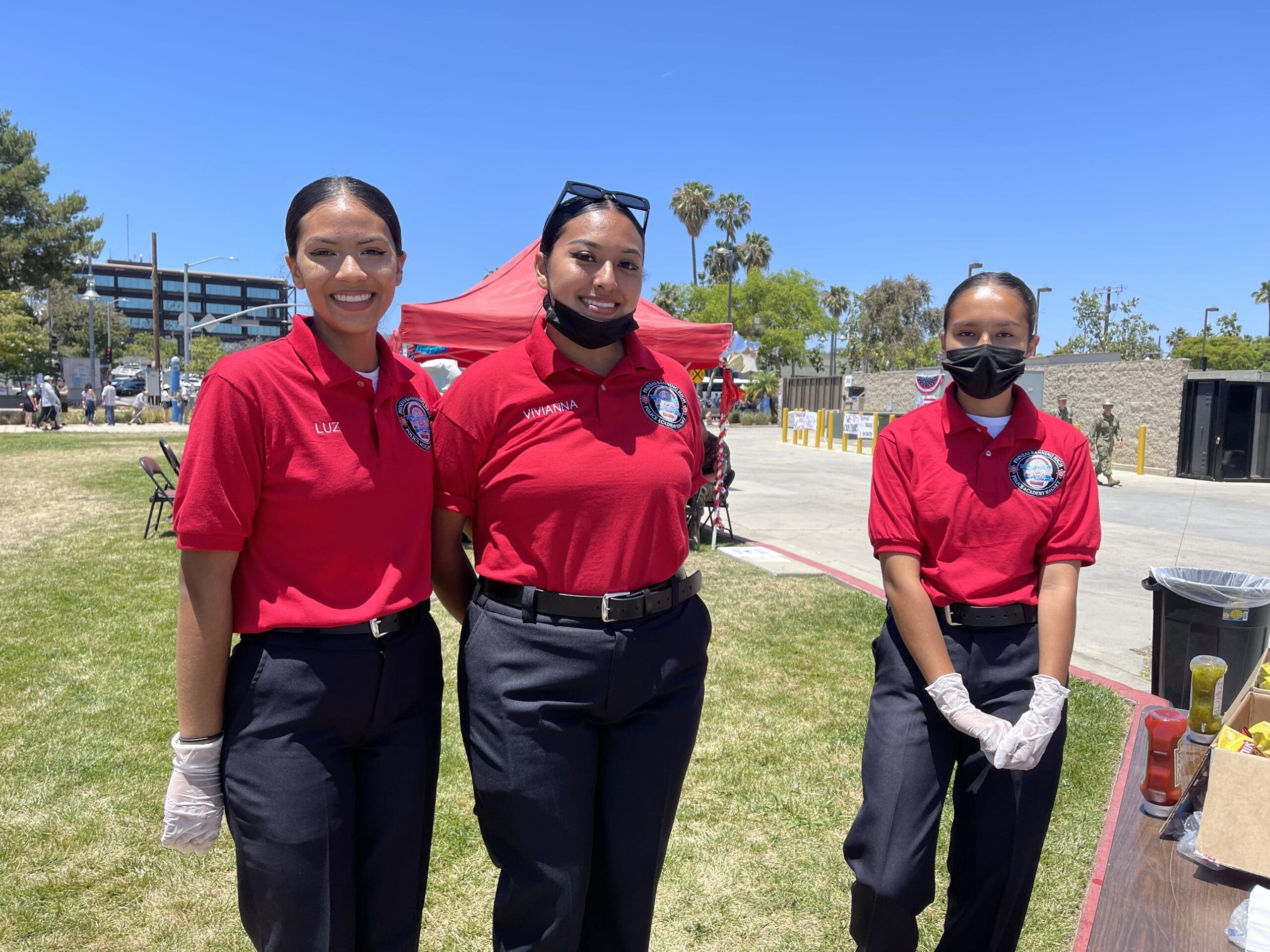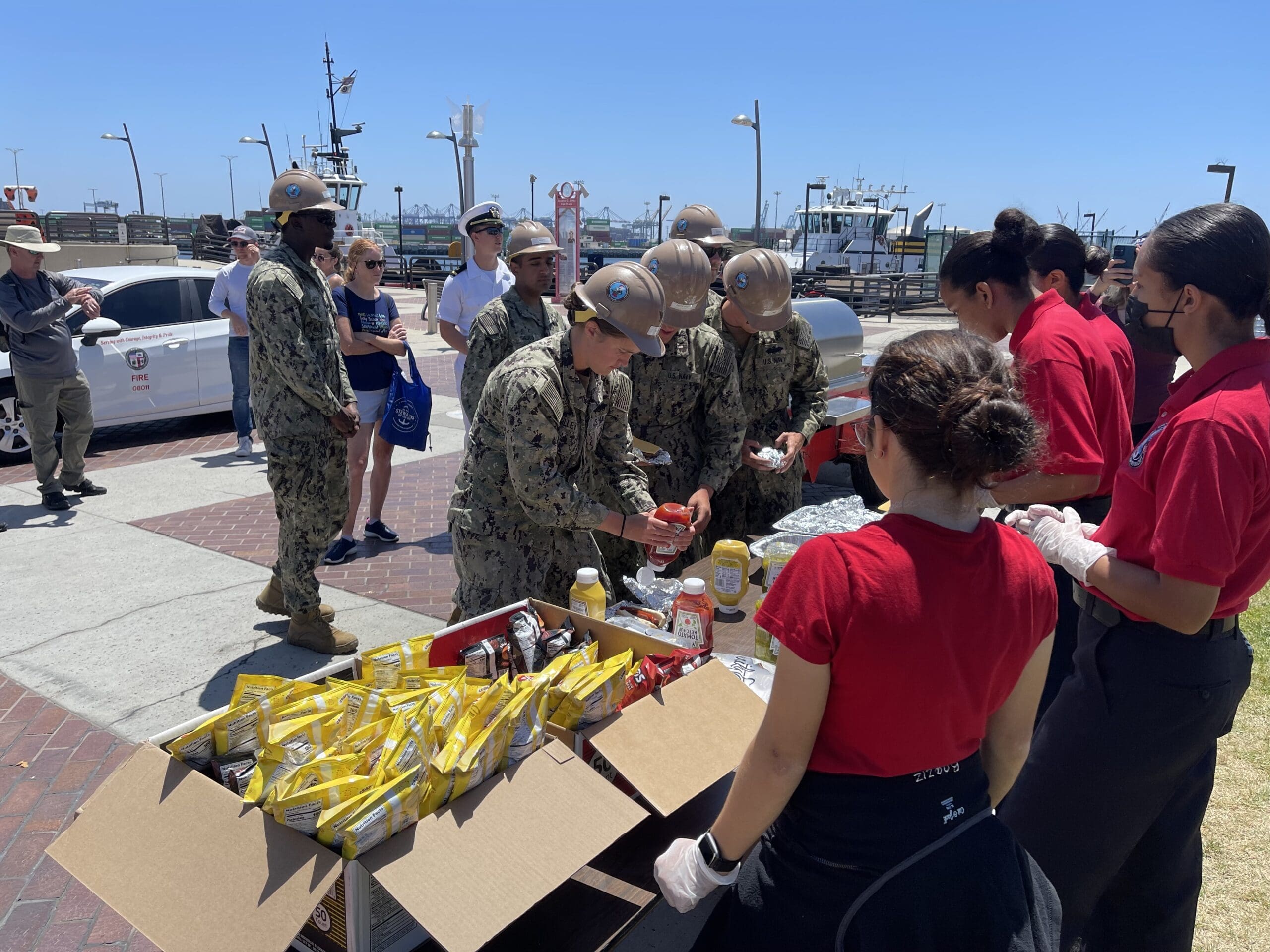 Pre-Professional Training for Law Enforcement in Los Angeles
Our Motto
LAPAMS is proud to partner with the Los Angeles Police Department, the Los Angeles Unified School District, the Los Angeles Community College District, and California State University-Los Angeles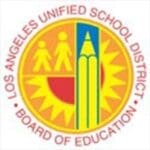 Our Mission
To prepare outstanding young men and women for careers in leadership in the field of law enforcement.
Since 1996, The Los Angeles Police Academy Magnet School Foundation (LAPAMS) has worked alongside the LAPD and other law enforcement agencies to support the young people of Los Angeles via free public programs in education and pre-professional training for law enforcement.
The non-profit LAPAMS endows an expanding network of public police academy magnet schools in neighborhoods across Los Angeles. Currently, we support programs at three middle schools and seven high schools.
In addition to supporting secondary schools, the LAPAMS Foundation supports two collegiate programs in Los Angeles: The Police Orientation Preparation Program (POPP) at West LA College and LA Valley College and The Forensics Immersion Program at Cal State LA.